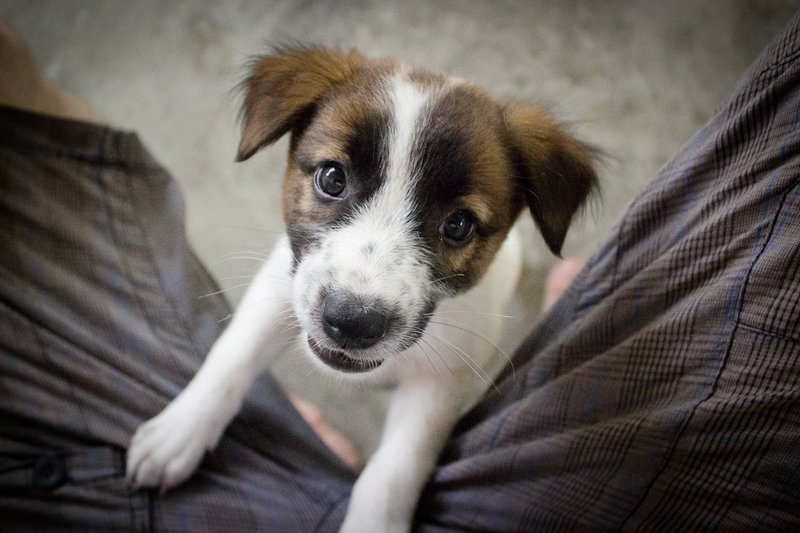 In October 2001, Shevaun Gallwey, an Irish veterinarian, set up PhaNgan Animal Care (or PAC as it's known to its friends); a charity dedicated to caring for the stray animals of the island of Koh PhaNgan, Thailand.
As well as carrying out a widespread neutering program to control the stray animal population, PAC also vaccinates and treats these forgotten animals.
The charity has faced several hardships to get to where it is today. It was initially located on school grounds and, after the unrest in the South of Thailand which was often aimed towards schools, PAC was evicted from its premises for safety reasons. Even after completing the huge task of constructing a new, purpose-built clinic with very little funding, the charity's troubles did not end.
A fire-bomb attack shortly after the opening of the new premises threw the charity's whole existence into question. Did the local population even want PAC to keep doing their work? An island-wide survey was carried out and the support from the community was overwhelming. PhaNgan Animal Care picked itself up, dusted itself down and got on with what it does best; treating animals that have nobody else to turn to.
In October 2011, PAC celebrated its tenth birthday. Whether it makes it to eleven is down to you. To find out how you can help, visit www.PacThailand.org or find PAC on Facebook at facebook.com/PhanganAnimalCare.
To get a real feel for the kind of work that PhaNgan Animal Care is doing, don't miss CLEO'S STORY.
The soundtrack to the video is "Featherstone" by The Paper Kites. It is available on iTunes HERE.
If you know of a charity or other good cause that could use some exposure in the form of a video or photography, don't hesitate to LET ME KNOW. Also, it really helps if you "LIKE" my Facebook page using the box at the very bottom of this page. This helps me spread the word and continue to help out charities like PhaNgan Animal Care.
THANKS!
Ross Fairgrieve is a freelance video producer, videographer, cameraman, video editor, and photographer based in Reading, Berkshire. His clients range from start-up charities to large corporate businesses across Berkshire, Oxfordshire, Hampshire, London and abroad. If you would like to enquire about his services, head over to the CONTACT page.